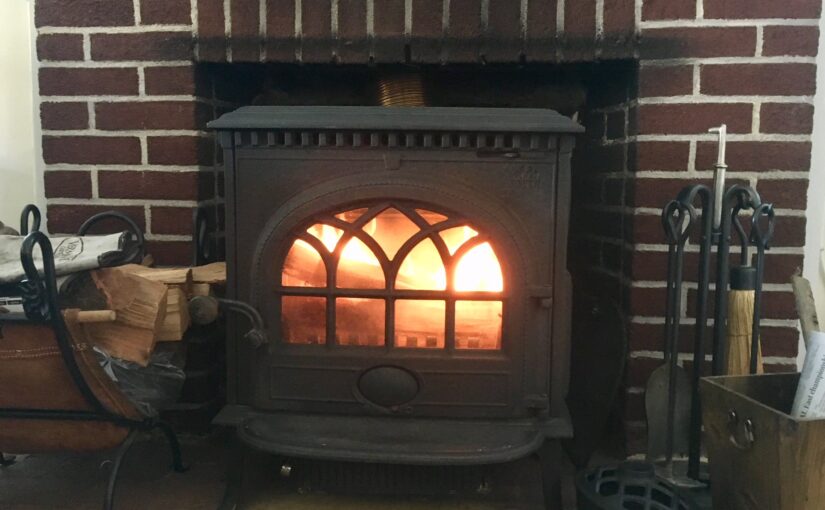 One of the questions we get asked is, "Can you install a wood-burning stove in my fireplace?" And the answer is yes, we can. Traditional fireplaces are nice, but a wood stove can be a great alternative. Wood stoves burn wood cleanly and efficiently. A Noble Sweep knows all about installing a freestanding wood stove in a fireplace. But there are some things you need to know.
Things to Consider
Before you decide to purchase a wood stove for inside your fireplace, there are some things to consider, such as:
Is there a proper chimney?

Can the chimney handle a flue liner?

How big of a wood stove is needed to heat the room?

Is there enough space in the fireplace for the stove?

Is there enough offset distance of the wood stove to the fireplace walls?

How would the chimney be connected to the stove?
These are just a few of the things that need to be looked at before the installation occurs. We can take a look at your current fireplace and help you decide what type of stove would work best.
Installing a freestanding wood stove in a fireplace is possible with proper planning. It is one of the many services we offer. If you need an outdoor fireplace contractor, your chimney cleaned, or an inspection, we can help with those things as well. Give us a call at (504) 294-3543.