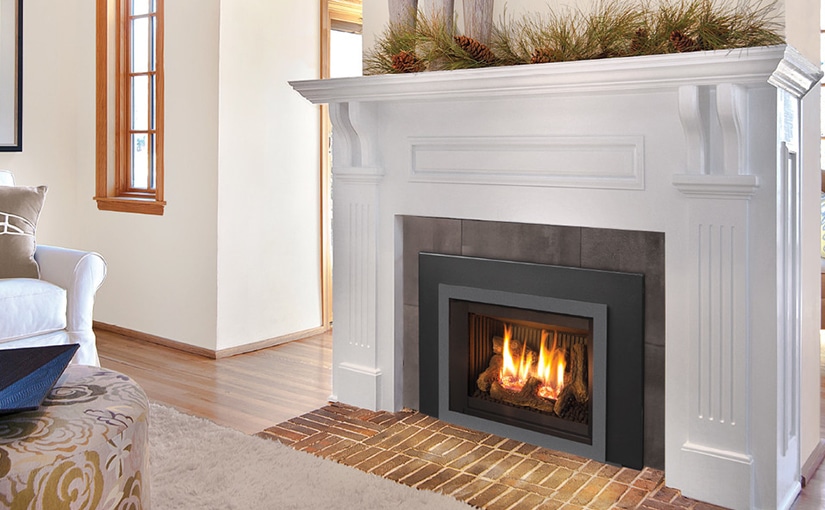 A gas fireplace can be a magical thing. It provides the warmth and cozy feel of a fireplace without the mess and with less maintenance involved. But like anything in your home, it can end up with problems. When that happens, A Noble Sweep can help. If you need a gas fireplace contractor for any type of service involving your fireplace, we have the experts.
2 Common Problems Gas Fireplaces Experience
Here are some of the common situations that can arise when you have a free-standing gas fireplace.
Pilot Light

– The pilot light can go out on your gas fireplace, and your manufacturer's manual should show you how to re-light it. If you can't get it to light, or it won't stay lit, you may have a problem with your fireplace vent cap. The thermopile may be damaged as well

Fireplace Will Not Turn On

– Several things can cause your gas fireplace to not cooperate even if the pilot is lit. You could have a thermostat problem, the flames may not be forming due to a blockage, or you could have faulty wiring.
No matter what the problem, our technicians can trace the problem and repair your system. We can have you up and running in no time. Call on a professional gas fireplace contractor you can trust at A Noble Sweep.