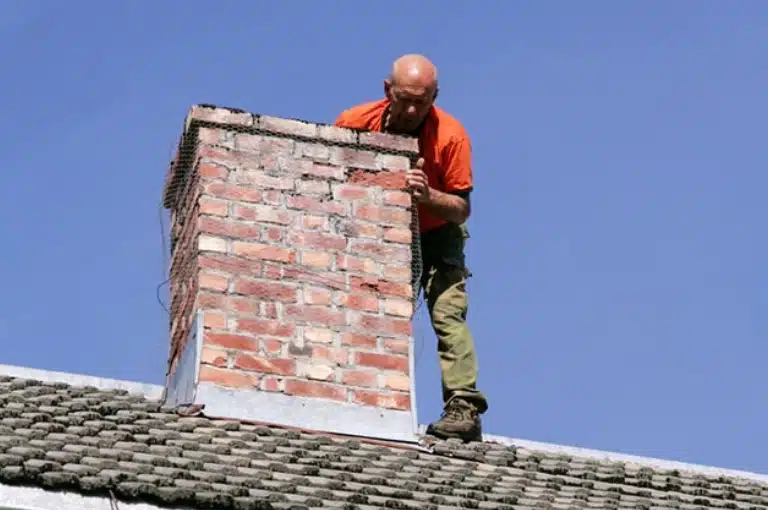 The rule of thumb for every chimney is to investigate a service at least twice a year. But many keen homeowners sweep their chimneys as regularly as they allow. For some, it's a daily chore that helps keep the fireplace, chimney, furnace flues, and woodstoves in tip-top condition.
But there may be exceptions when you need an expert chimney sweep. For example, chimney overuse can create vast amounts of creosote, needing expert help. A professional Chimney Sweep New Orleans Contractor can inspect, repair, and sometimes rebuild your chimney if you are in New Orleans.
When to Consult Your Chimney Sweep New Orleans Contractor
There may be several situations why you must consult an expert chimney sweep contractor. Check out the key signs:
1. One You Suspect a Chimney Leak
The first worrying sign of damage to your chimney is dampness and discoloration of the walls or ceiling adjacent to the chimney. Water in the firebox or a rusty damper is a clear sign of damage to the chimney or its components. Pungent smells in the firebox can also be a telltale sign.
Timely intervention by Chimney Sweep New Orleans Contractor helps to avoid additional damage and costly repairs to your home's materials.
2. In Case of a Change in Fire Quality
A chimney works excellently with the free flow of pleasant air when there are no obstructions. You might have to raise your antenna if the fires struggle to burn or the smoke is heavy. Do you notice a funny, foul odor when the fire burns? Dead birds, mold/ mildew, or creosote could obstruct the airways. Even dirt and debris can block your chimney.
3. If You Notice the Presence of Creosote
It's time to call in a professional chimney sweep if you suddenly find traces of creosote. The dark, greasy, and tar-like substance produces a charred food or fuel smell that poses health risks. Chemicals in the creosote can also cause respiratory ailments for the occupants of your home.
Creosote is also an ever-present hazard as it can lead to a chimney fire that could spread to your entire home.
Conclusion
Even if you regularly spruce up your chimney, only a professional can detect underlying issues that could threaten the occupants of your home.
Do not hesitate to consult our Chimney Sweep New Orleans Contractor today to investigate and service your chimney.