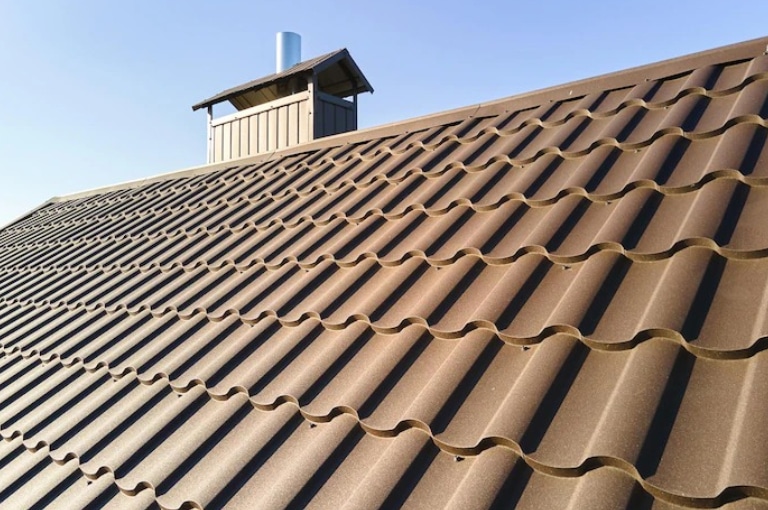 Your chimney is critical in protecting your home from ravenous elements such as the wind, rain, fire, and toxic fumes. A well-built chimney should serve you for decades. Working with experts at inception can save you from future damage and possibly expensive repair costs. Professional, highly trained, and licensed chimney waterproofing contractors should properly use the best quality waterproofing materials. But how do you identify the right contractors when so many advertise their trade? Here is how to choose the right team.
1. Pose Only the Right Questions to Potential Chimney Waterproofing Contractors
Suppose you have identified a local chimney contractor. You shouldn't hesitate to ask key questions to determine if they fit the project requirements. Some queries include whether they are licensed, insured, or bonded. An affirmative response indicates professionalism and readiness for liability and worker compensation if things go wrong.
2. Determine the Level of Experience of a Potential Contractor
A chimney waterproofing contractor with many years of experience installing chimney caps knows the ins and outs of the work. On the contrary, startup contractors, although affordable, may not have the required skills to do the job well. Perhaps you should also determine the type of tools and equipment such a job will entail. The more advanced and up-to-date the tools are, the more confident you can be of a satisfactory outcome.
3. Search Online to Read a Plethora of Customer Reviews
Looking for a local contractor online can provide tremendous insight, including customer reviews. You can then pick the most positive and do an initial consultation. Besides assessing aspects such as customer responsiveness and support, you can also measure the project's overall cost and time frame to see if it fits your budget and timeline.
Conclusion
The delicate nature of installing a chimney implies that you must look for an expert who meets a huge percentage of your needs. The tips mentioned above can guide you toward contracting the right team. You can also contact us for more info regarding chimney waterproofing contracts.