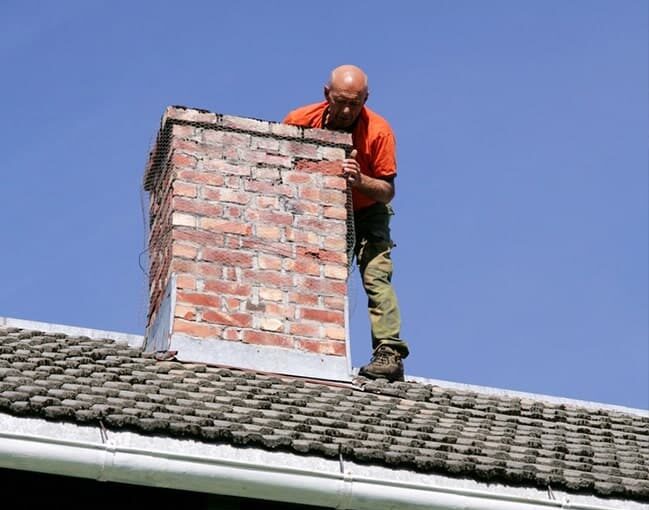 If you have a chimney and fireplace, you want to know there is a licensed chimney inspector available to deal with any problems that arise. A Noble Sweep has a dedicated team that provides New Orleans businesses and homes professional chimney and fireplace cleaning. We have been in business for 40 years and have no plans of quitting. We pride ourselves on being able to reduce fire risk and helping keep folks safe.
When Do You Need Fireplace Cleaning?
Cleaning fireplace brick should be like any other system in your home serviced. It should be done yearly and when the fireplace is not in use. When we come in to clean your chimney, we remove:
Soot
Creosote
Ash
Animal and weather debris
A fireplace is dirty by the nature of things, so it may seem like nothing to worry about as the dirt and grime accumulate. A dirty fireplace not only looks bad but is not safe. The more things like creosote build-up, the more you increase your risk of a chimney fire.
You can help keep your fireplace in good shape between annual cleanings by regularly scrubbing firebox walls, vacuuming the ash pit, sweeping and dusting after each use, and only burning seasoned wood. Call us today and get on our fireplace maintenance schedule.