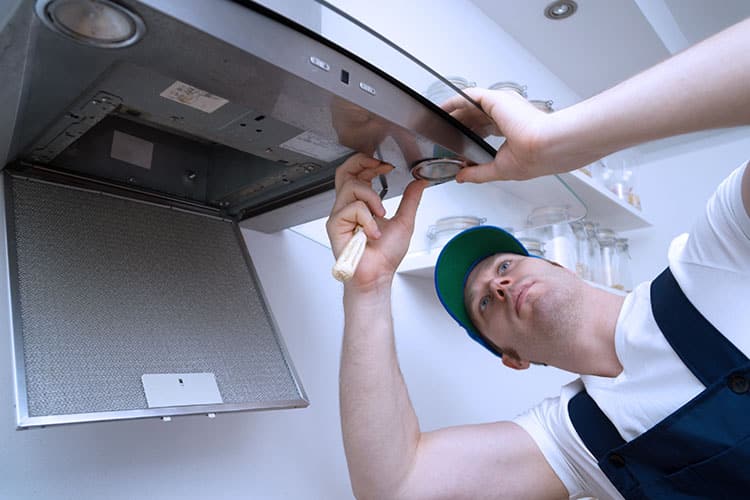 Fireplaces are a wonderful thing. When it is cold outside, they provide heat, but they also create a warm and cozy ambiance. Many people enjoy a fireplace, even when they do not depend on it for heat. A traditional fireplace means looking for firewood in New Orleans and what many people have. At A Noble Sweep, we provide chimney cleaning that ensures your fireplace is safe. 
Gas Fireplace Inserts
If you want to convert your traditional fireplace into a gas fireplace, we can help. We can come out and take a look at your setup and discuss your options. A gas fireplace is nice as there is a continuous supply of fuel, they are cleaner, and require less work than a regular fireplace.
All Your Chimney Care Needs
We are chimney sweeps and proud of it. We can clean and repair your chimney. Your chimney is important if you have a fireplace. You may need chimney liner installation at some point when yours wears out. We can do that and much more. For all your chimney and fireplace needs, give A Noble Sweep a call at (504) 688-5434 today and schedule your chimney cleaning and inspection today. Ask about outdoor fireplace installation when you call.