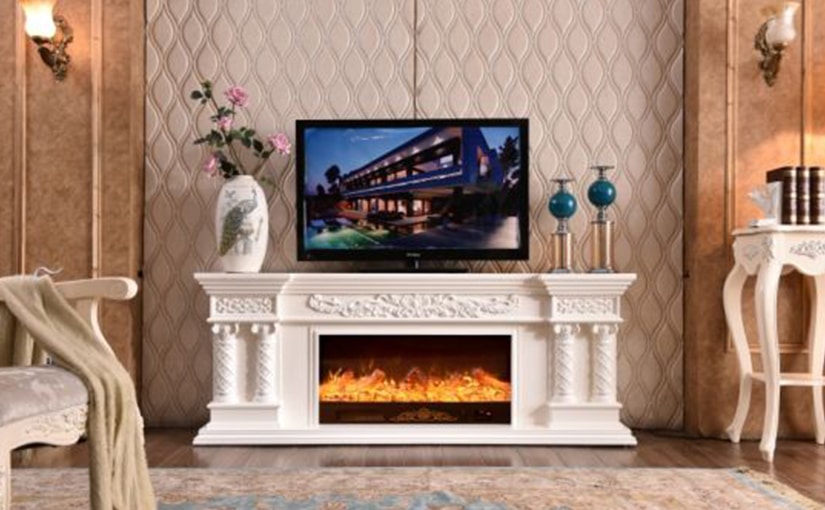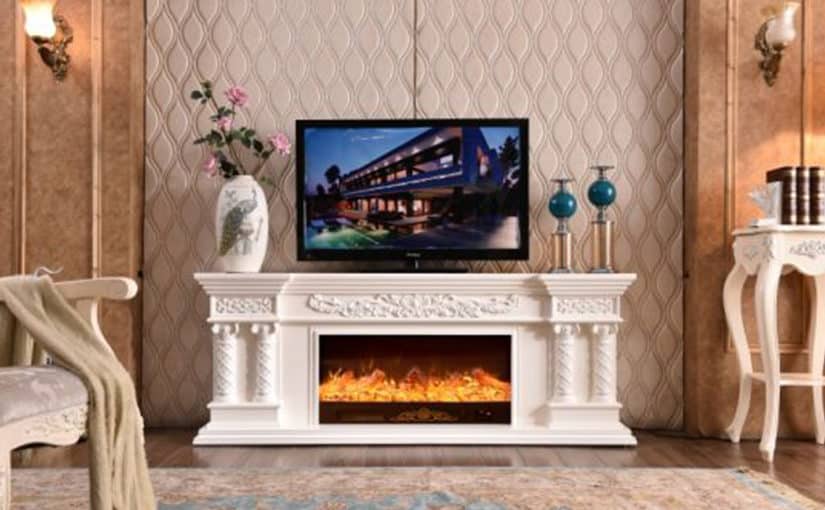 Outdoor fireplaces are amazing. They definitely impress friends and family who are visiting, but they also add to your home's value. You can choose from a wood-burning fireplace or a gas-burning one. Either one will bring a whole new dimension to enjoying the outdoors while at home. A Noble Sweep is an outdoor fireplace contractor that can install the fireplace you want. Here are some great reasons to consider adding this feature to your home.
It Is Easy to Do
We do all the hard work. We can sit down with you and discuss the different options available to you, and then we go from there. Because it is outside, there are no structural elements to worry about tearing down or removing. It is a wonderful way to add something eye-catching to an empty spot.
Allows You to Enjoy the Outdoors Longer
An outdoor fireplace extends the season of sitting on the deck or hanging out in the yard. You can grill on it and roast hotdogs during warmer weather. When it starts to cool off, you can sit around and enjoy S'Mores and hot chocolate.
If you want more information on an outdoor fireplace or the best freestanding electric fireplace, give A Noble Sweep a call at (5060 688-4414).