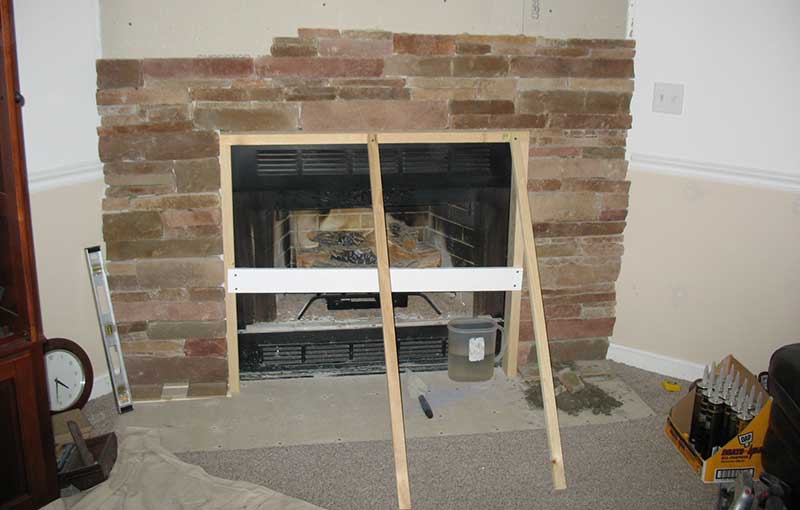 An outdoor fireplace is a fantastic addition to any home. They are becoming more and more popular and with good reason. They are available in different sizes and styles. At A Noble Sweep, we are an outdoor fireplace contractor, and we have been busy putting these in homes all over the area. Check out the benefits of an outdoor fireplace:
Looks Great – The practical benefits are nice, but the aesthetic appeal is nice too. It enhances the look of your home and allows you to create a place to relax. You can turn the fireplace into an area the entire family will love.
Keeps You Warm – If you love being outdoors in all kinds of weather an outdoor fireplace is perfect for you. Snuggle up by the fire and roast marshmallows all year long.
Increase Your Home's Value – Any extras like this can increase the value of your home. The aesthetic look alone adds to the home's value. If you decide to sell your home, an outdoor fireplace is a great draw.
Great for Entertaining – What better place to hose a get-together than around the fireplace? Whether it is a summer cookout or football season, the fireplace enhances everything.
Outdoor Cooking – With an outdoor fireplace, you can roast hotdogs, grill burgers, and make S'mores. No need to leave home to enjoy campfire food.
Bugs Away – One of the big advantages of an outdoor fireplace is that the bugs hate the smoke. Stay bug-free while you enjoy being outside.
Give us a call, and we can give you a quote on an outdoor fireplace or a freestanding gas fireplace.