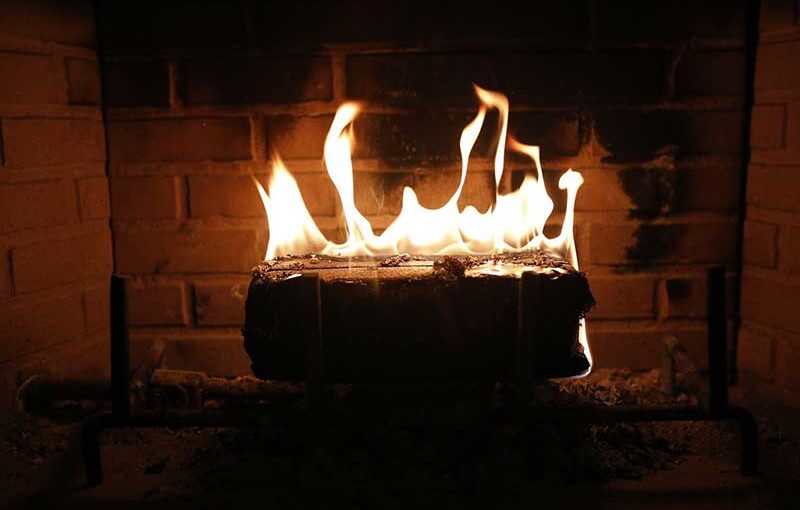 When you choose to upgrade to a gas fireplace or need to update your existing setup, you need to contact professional gas fireplace installation contractors to ensure that your equipment gets installed safely and properly.
The perks of a gas fireplace are many. They are more convenient than going through the hassle of finding and purchasing seasoned logs and the way the fireplace works produces no creosote deposited in your chimney which can lead to fires. Other options include removes, timers to turn off and on, and fan systems for an even distribution of heat.
This type of fireplace "burns" ceramic refractory gas logs bring the sense of realism with elements such as glowing embers and knotty wood and they allow complete customization for the look of your hearth as they are available in a range of colors and styles.
When you choose to make the switch or get a new installation, our experts can help you go through the many considerations available to narrow down to the perfect choice. For example, you may prefer a prefabricated gas fireplace or when limited space is a big issue, a zero-clearance unit installed to minimize space between your fireplace and combustible items can be a great solution. No chimney? No problem, the vent-free units mean you don't even need a chimney to enjoy a cozy fireplace.
When you are ready to upgrade your home with the help of gas fireplace installation contractors, A Noble Sweep Chimney Services is prepared to assist you. Call our team today at (504) 570-0200 or send an email to mail@107.22.109.126 for more information.