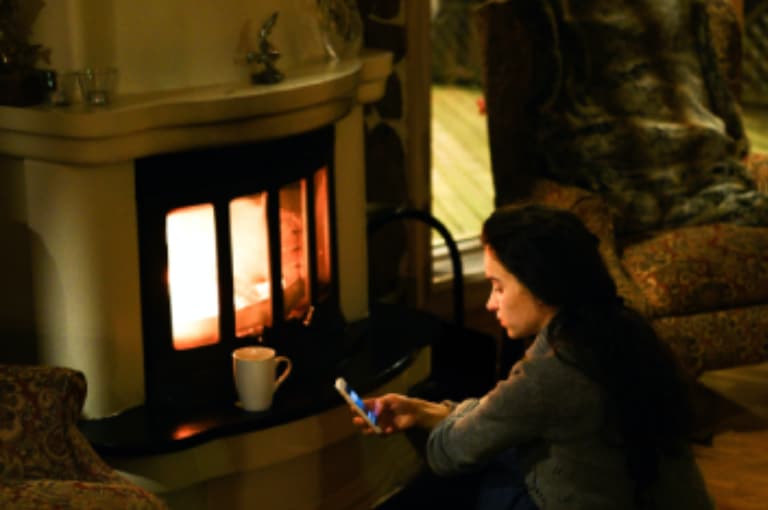 Gas Fireplace Contractor
Some DIY gas installation articles and videos may seem easy to follow. However, the procedure requires technical knowledge of working with vent pipes, electricity, and the gas supply. You can be sure that your family is safe to use the facility if you work with a professional gas fireplace contractor rather than doing it yourself.
Why Do You Need a Gas Fireplace Contractor?
1. Installation
Besides electrical lines and running gas, you require working on the roof to get your new gas hearth up and running efficiently. Depending on the size of your fireplace, a professional technician can take 6 to 8 hours to complete the installation process.
The technicians know the correct way and place to fix vent pipes and drill holes in your wall with minimal damage. Before installation, a fireplace contractor will examine your interior for the appearance of gaps and cracks in the structure.
Unlike most homeowners, gas fireplace service providers have all the tools and safety gear to complete the job.
2. Maintenance and Repairs
Gas fireplaces are easy to clean and the ideal alternative to other fire pits that burn wood or paper. Since they do not emit smoke, your chimney remains cleaner for longer because burning natural gas in your fireplace does not leave flammable grit and creosote. Even so, your gas hearth still needs care and maintenance to help regulate the gas supply and check for gas leaks inside the unit.
Your gas fire furnace service provider can inspect your chimney to ensure that it is safe to use and free of cracks.
3. Upgrade Existing Fireplace
Gas is almost three times as efficient compared to hard and soft wood fires. You can contact a professional installer to convert your wood-burning hearth to gas. Whether you choose a vented gas log, vented gas insert, or a ventless gas log, an expert will ensure you get the desired results. Gas fireplace contractors and furnace experts understand that your family's safety is crucial, and they will assemble all the gas pipes, electricity wires, and other safety measures correctly the first time.
Conclusion
Gas fireplace installation involves technical work, which requires experienced professional installers. Contact A Noble Sweep for all your fireplace maintenance and projects.