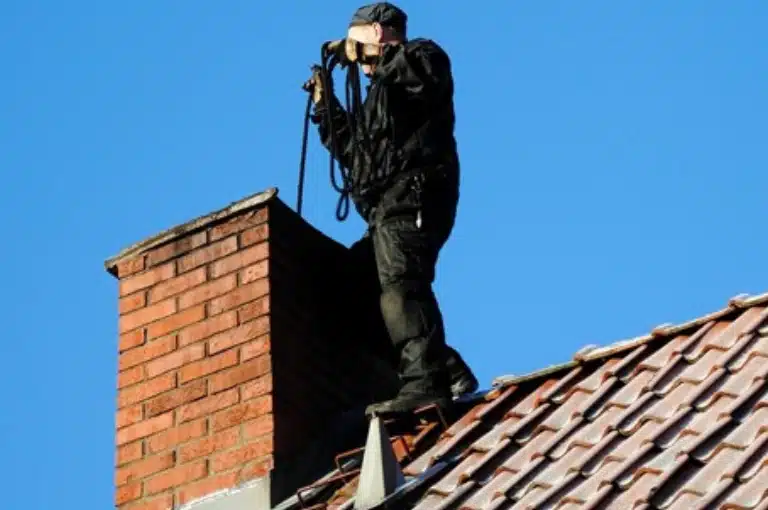 Chimney contractors near me specialize in the exhaustive management of commercial and domestic fireplaces. If you already have a hearth or are planning to have one, you will need a chimney builder service in one or more areas of your fireplace.
5 Things Chimney Contractors Near Me Do
1. Gas Logs Fireplace Installation
Your local chimney expert can help to upgrade your wood-burning hearth and install a new gas logs fireplace in your home. You may read about DIY home fixes and think about going through the process without expert help. However, gas appliances can expose you to the danger of fire, explosion, and carbon monoxide poisoning. To prevent accidents in your home, you can hire a professional chimney expert to install your gas logs.
2. Chimney Caps Installation
Installing chimney caps involves climbing up your roof, drilling pilot holes, and working with screwdrivers to get the cap in the proper position. If you are a novice, you may not be as accurate as an experienced chimney builder when working on a chimney cap installation job.
3. Chimney and Fireplace Inspection
A chimney sweep can perform a level-one chimney inspection by looking through the fireplace and chimney without special tools to check for obstruction and creosote buildup. However, as a good practice, you can schedule a professional chimney investigation once a year to locate damage you can't see with your naked eyes, such as a crack in the flue liner and crown.
4. Fireplace Repair
Issues such as cracked fire bricks and moisture in your gas line can hinder your fireplace from working efficiently. Fireplace experts can fix or replace damaged bricks to prevent harmful gases from leaking into your living space. Chimney contractors near me can also drain and clean a blocked gas line.
5. Commercial Chimney Cleaning
Creosote buildup in a chimney is a hard tar-like substance that can prove challenging to remove with a simple brush. You can schedule regular vent and fireplace cleaning by professional chimney contractors in your local area to reduce creosote buildup.
Conclusion
A professional chimney contractor near me works to eliminate all elements that cause fire and carbon monoxide poisoning in the home. Leading local chimney builders such as Noble Sweep Chimney Services can help improve the air in your home and make it safe by eradicating these life-threatening issues.