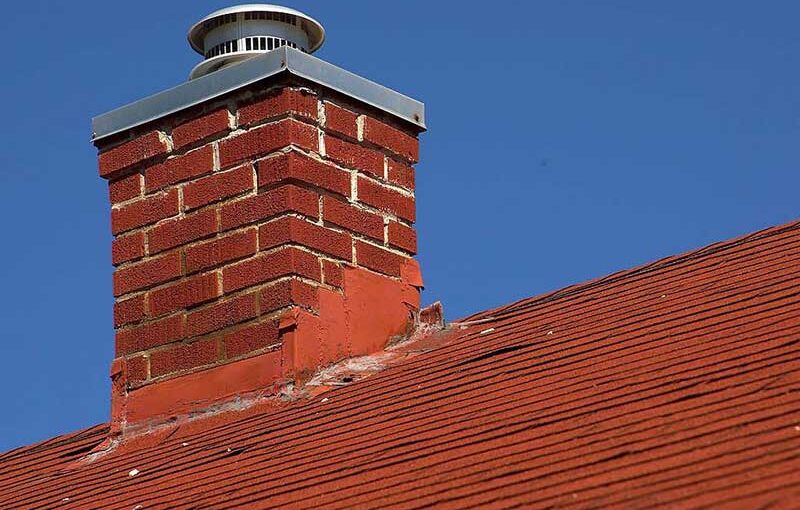 Common Types of Chimney Repair  
At A Noble Sweep, we see many different types of chimney repair which work to improve the efficiency and performance. Leaks and water intrusion into a home can do a huge amount of damage over time and should get fixed as soon as possible. Here are some of the most common problems we handle for property owners:
Spot Cutting
When the bricks around the chimney have minor damage, spot cutting is a technique used to repair it. The method involves the cutting away of the damaged brick only. This action saves the property owner from the cost of getting the entire structure replaced.
Rebuilding
Sometimes the damage to a chimney is so severe from issues such as prolong water penetration, lightning strike, masonry wear and tear and foundation settling.
Relining
This action assists in protecting your home and contents from combustion byproducts. We both flue lining and reline services along with repair and removal of old lining as needed.
Flashing & Reflashing
The area where the chimney meets the roof has a piece of metal and this is called flashing and frequently this is a hot spot for roof leaks. Tell-tale signs include water stains on your ceiling or walls around your chimney.
Chimney Waterproofing
This service, while not a repair, is a great proactive treatment to assist in lengthening the service life of your exposed masonry on your chimney to the elements.
Chimney repair should be done sooner rather than later. The pros at A Noble Sweep are more than happy to assist you. For more information about our services, or to get a quote for your needs, you can contact our team today at (504) 370-9157 or email us at mail@107.22.109.126.