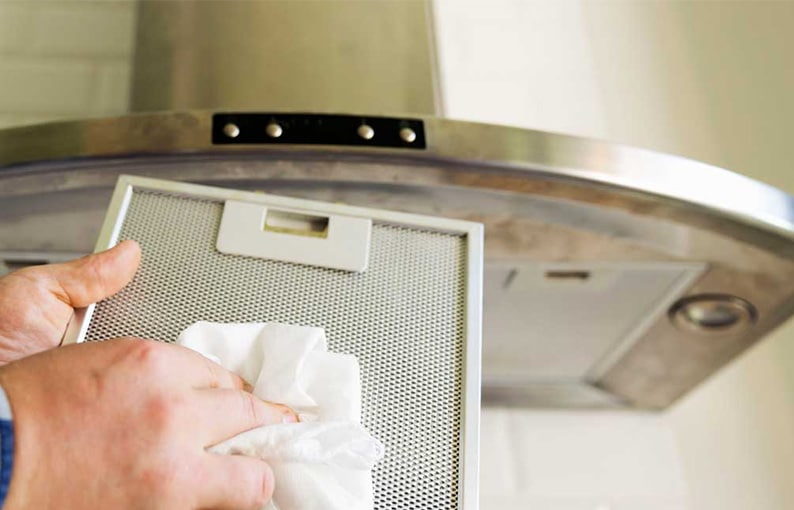 If there's a chimney on the premises of your commercial property, you will require commercial chimney repair services at some point. There are many reasons to schedule timely maintenance and repair services to ensure your business continues to operate without interruption.
Storms that affect New Orleans and the surrounding regions can degrade the integrity of commercial chimneys. Taking care of storm-caused damage quickly can mean the difference between keeping your business open or having to shut down due to safety concerns.
When Problems Are Visible
Commercial chimney repair services are called for when you can see that something's wrong. Signs of commercial chimney problems include:
Pieces have fallen off
Large cracks are present
Smoke billows into indoor spaces
Fires won't stay lit
Parts are missing
Rust is present
When You Suspect Issues
Sometimes the signs aren't obvious, but you can tell your chimney isn't working as effectively as it used to. Perhaps it needs a cleaning, or a simple fix may get your commercial chimney working as well as you remember it working in the past. If you suspect issues, a chimney inspection is the right place to start.
After A Significant Storm
Storm damage can severely impact commercial chimneys and even put your commercial enterprise at risk. Whether wind or water damage from a recent weather event has degraded your chimney to where a significant malfunction is imminent or its structural integrity is compromised, you'll want to have repairs done as soon as possible. Professional maintenance and repair services can avoid any further destruction to your property or harm to anyone on the premises.
Reach Out To Us
A Noble Sweep has been cleaning and repairing chimneys in the greater New Orleans area since 1982. We have the experience and knowhow to make sure your chimney is working the way it's supposed to. For reliable commercial chimney repair services, fill out our contact form and we'll get in touch with you soon.