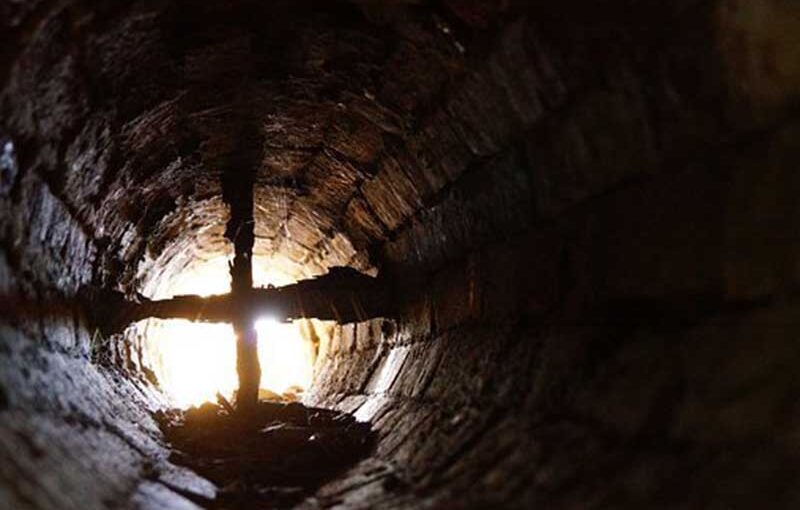 Dryer Vent Cleaning Can Save Your Life
More than one-fourth of all fires are residential fires, and the sad thing is many of the could have been prevented. Dryer fires are one of the leading causes of house fires. Dryer vent cleaning is critical and could save your life. A Noble Sweep not only cleans chimneys and fireplaces but offers dryer vent cleaning as well.
How Do I Know My Vent Needs Cleaning?
Often we don't even think about are dryer vent until the little red light comes on and says "vent clogged". That is usually referring to the pullout vent that you clean yourself. You should be cleaning that particular vent each time you do a load of clothes. But there are some signs the main dryer vent should be cleaned. These include:
Clothes taking too long to dry.
Surface getting hotter.
Vent clogged light coming on even when the pullout vent is clean.
Smoke smell when operating.
If you are experiencing any of these problems, it is time to have your dryer vent professionally cleaned. In fact, it should be something you schedule on a regular basis. When the vent is clean, your dryer operates more efficiently, and you extend the life of your appliance. It can also prevent significant repairs in the future.
Stay Safe
Fire is nothing to play around with, and lint is extremely flammable. Clogged vents increase your risk of carbon monoxide poisoning. Taking precautions is the smart thing to do. Not only do we offer dryer vent cleaning services, but we can also clean, repair, and maintain your fireplace and chimney. It doesn't matter if you are a homeowner or a commercial business owner; we handle all size jobs.
We install freestanding stoves, gas logs, chimney caps, and fireplace inserts.  A Noble Sweep has been providing quality service for many years and has the repeat, satisfied customers to prove it. Contact us online or at (504) 688 – 4509.