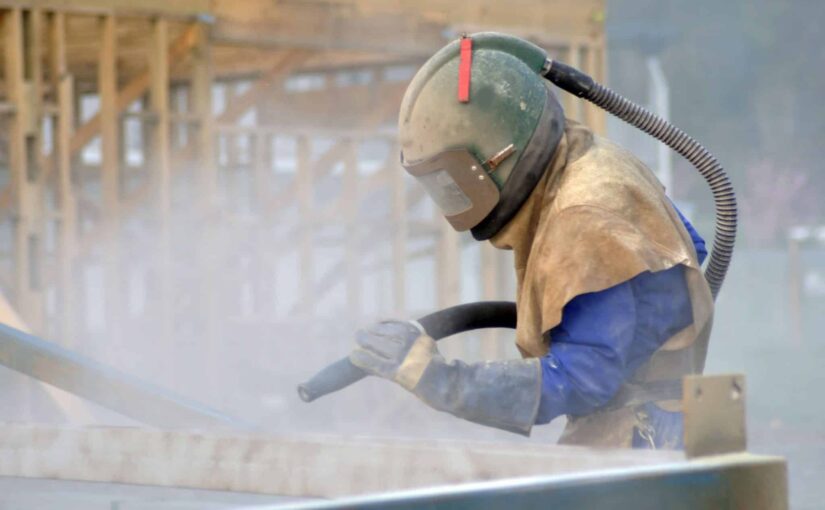 Dustless Blasting Near Me
It can be difficult to figure out how to get much needed sandblasting done for many different kinds of projects. Since traditional sandblasting has to be done in protected areas, that severely limits its use for many purposes. Additionally, traditional sandblasting is dangerous because it releases harmful toxins into the air and requires extensive ventilation measures. It's also just really messy and dirty. It's more trouble than it's worth in most cases.You also end up paying more for traditional sandblasting.
A Noble Sweep, a provider of dustless blasting near me, offers a safer, cleaner, less expensive alternative that is entirely portable and customizable for the work you need done.The material of choice is dry ice instead of sand. Since dry ice is made from carbon dioxide, it won't create any safety hazards and isn't difficult to clean up after use.
Portable blasters can be used for many projects including:
Repainting parking lots – stripes and other markings can be removed without damaging the paved surface.
Removing graffiti –paint, dirt, and oil are removed while the natural surface of the brick, siding, or wood is preserved.
Power washing –dustless blasting is much more effective than power washing because it can remove paint, oil stains, calcium deposits, mildew, and layers of grime without harming the surfaces underneath or nearby plants and landscaping.
Restoring restaurant and food service equipment –dry ice blasting is compliant with OSHA regulations and is easy to clean.
Removing rust, marine growth, and paint from boats and other aquaticequipment –OSHA compliant dustless blasting is safe for wood, aluminum, steel, and fiberglass surfaces.
Do you have a project you don't see listed here? Do you need information about a project or would you like to obtain a quote for services? Visit A Noble Sweep today. Submit your contact information or send an email for a prompt reply.