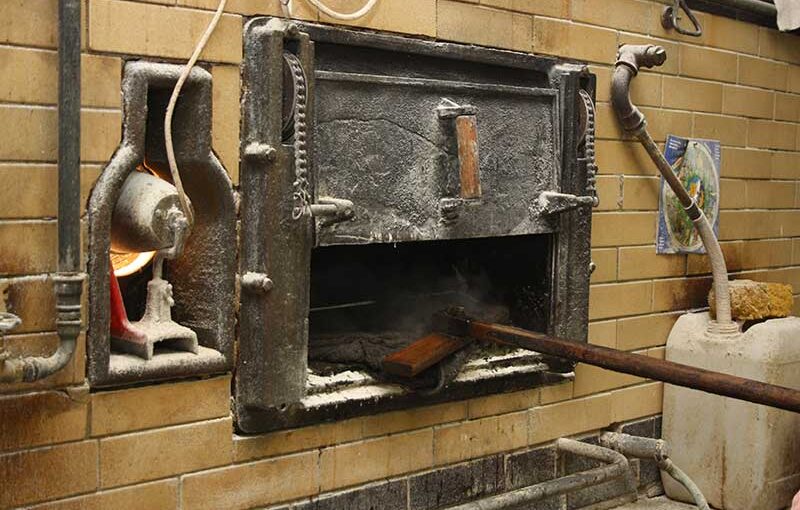 The National Fire Protection Association (NFPA) recommends that homeowners spring for a thorough fireplace cleaning at least once a year. Having a chimney and fireplace cleaning professional provides you with a variety of benefits that keep your home and hearth cleaner and safer.
What can a professional chimney sweep do for my home?
Performing thorough inspections. Our technicians are familiar with indicators of fireplace and chimney damage as well as the conditions that can lead to significant amounts of structural loss. Their preventive maintenance strategies can save you time and money that might otherwise be spent on costly home repairs.
The right tools for the job. Chimney sweeps use professional-grade tools to remove flammable deposits, ash, and soot residues from your fireplace, chimney, and hearth. This commitment to using the right tools is especially crucial because creosote deposits are one of the leading causes of chimney fires. On top of that, these residues only get tougher to clean over time.
Experience and accreditation. Chimney and fireplace cleaning technicians are experienced in cleaning and maintaining fireplaces and chimneys. You can expect a high standard of clean every time you order service.
Need to clean your fireplace before your annual service appointment? Consider these tips for a routine clean:
Use only dry, seasoned firewood to avoid creosote buildup in your chimney.
Do not use cleaners that are not explicitly made for chimneys. Many standard household cleaning products can impart flammable residues on fireplace and chimney surfaces.
Keep the fireplace free of loose residues, creosote deposits, and ash buildup. Use damp coffee grounds on ashes for ease of cleaning.
Do not douse a fire with water unless necessary, as the moisture content can make cleaning ashes and soot deposits more difficult. Soot also becomes more acidic when exposed to moisture, which can damage surfaces.
Whether you need a fireplace insert installed or want fireplace cleaning from a quality, reliable service, the team at A Noble Sweep is happy to lend a helping hand. Contact our pros via email or call (504) 570-0200 for more information about our services.