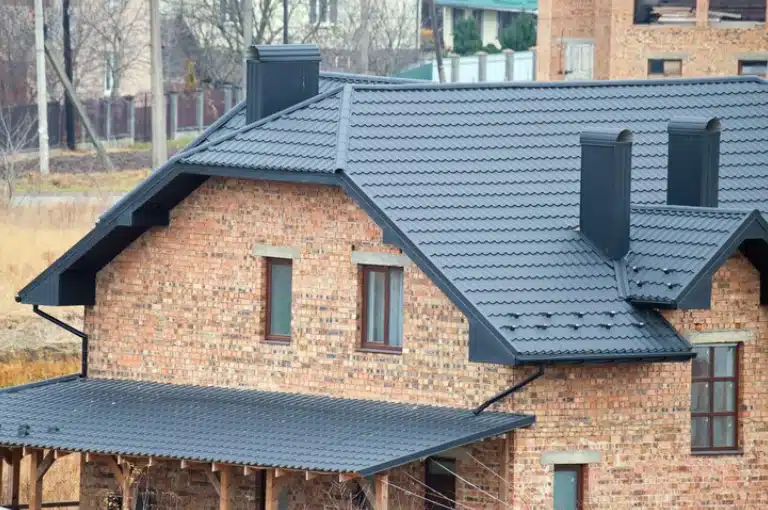 Just before the onset of winter, it is in the mind of everyone to have a secure source of warmth. We shall discuss why and when to carry out gas chimney repair or service, the common types of gas chimney repairs, the recurrent gas chimney issues, what repair experts will do, and the approximate cost of chimney repair.
Why and When Is It Necessary to Service or Repair the Gas Chimney?
First, the service of gas chimneys removes soot and wood ash left behind during burning. It is advisable to do it more often:
After burning unseasoned wood
If soot often falls on the firebox from within the chimney
After burning artificial pressed wood logs
If the creosote is more than an eighth inch thick
What Types of Gas Chimney Repairs Do We Have?
There are three main types of gas chimney repairs, namely:
Fireplace and chimney repairs
Chimney waterproofing
Chimney sweep and cleaning
What Are the Most Common Issues with Gas Chimneys?
Gas chimneys have a variety of common issues, such as:
Utility flue blockages may cause carbon monoxide to flow backward and into the house.
Linear depreciation causes cracks and gaps in the chimney.
Condensation is brought about by water vapor around the gas exhaust, causing dampness and eventual damage.
Efflorescence is a white flaky residue caused by chimney water that damages the brickwork.
Improper connectors for attaching appliances to the chimney. If faulty, they cause leakages and backdraft of carbon monoxide.
What Will Experts Do When They Come?
On arrival, the experts will:
Inspect the interior of the chimney to see if the mounting is proper.
Check glass for cracks.
Vacuum the interior to remove dead bugs and pet hair
Remove dead bugs and pet hair. Check carbon monoxide detectors to see if they are working. If not, replace them.
How Much Will It Cost to Repair a Gas Chimney?
The repair cost depends on a few factors but on average, the fee may range between 100 and 200 dollars, however, the cost is influenced by:
The size of the chimney.
Distance between you and the experts.
The general condition of the chimney.
If the call is urgent or routine maintenance.
If there are parts to be replaced.
In conclusion, regularly check for any other faults in the chimney during the daily cleaning. Doing this may significantly reduce the cost of a possible gas chimney repair.