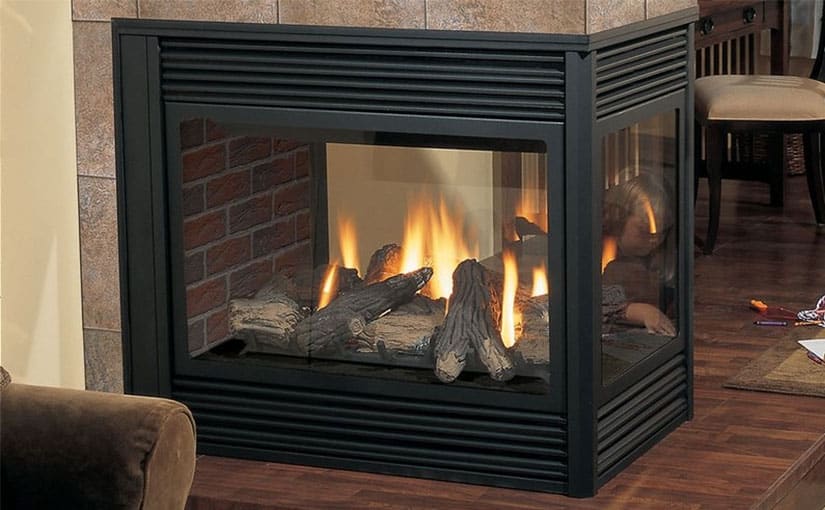 If you love the warmth and ambiance of a wood-burning fire but you don't want to deal with the mess, gas logs might be what you are looking for. With gas logs, you can change your traditional fireplace into a gas log fireplace. No worrying about having what you need to get a beautiful fire going. All you need to do is flip a switch. A Noble Sweep provides gas log fireplace installation. You should never attempt to change your fireplace to gas logs. A certified professional is what you need.
What is a Gas Log?
Gas logs use a natural ceramic filament and concrete logs to create a realistic-looking fire. The gas logs sit atop a burner and are powered by either natural or propane gas. It is a clean and economical way to enjoy a fire.
Can You Convert Your Fireplace?
You have to know if your fireplace can be converted to gas logs before you purchase them. There are ventless and vented systems. Vent-free logs are more efficient, while vented logs provide fantastic flames. Just about any fireplace that can burn logs can be converted to a vented gas log system. If your fireplace can burn with the damper closed, you can install a ventless gas log.
At A Noble Sweep, we specialize in gas logs installation. No more wood to stack when you go with a gas log system. Contact us today for more information at (504) 688-4509.