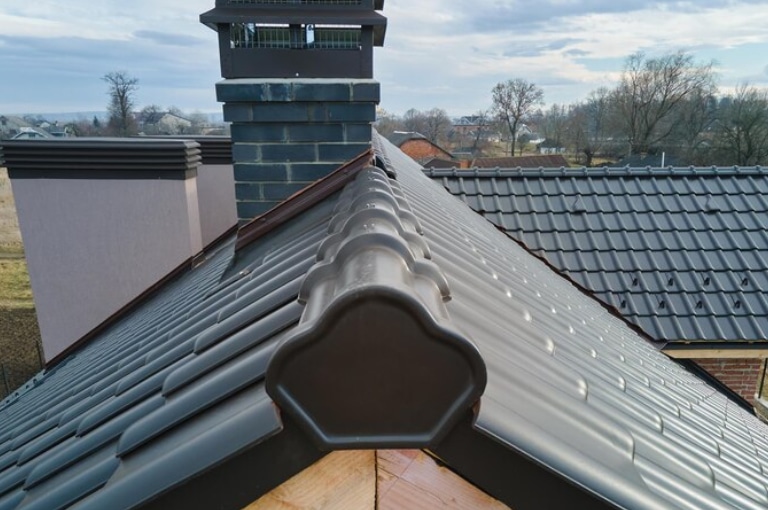 A fireplace provides warmth and makes your home comfortable for a relaxing conversation and any other form of gathering. Unfortunately, your home can be detrimental and unhealthy if the chimney is not maintained correctly. Are you experiencing problems with your chimney? Have you tried searching "chimney repair companies in my area?"
A properly working chimney ensures that hazardous toxic fumes don't enter your indoor environment and cause discomfort. According to the National Fire Protection Association, homeowners should do chimney cleaning and inspection every year.
In summary, chimney repair services include the following:
Chimney cleaning using a rod and brush
Flue liner repair or replacement to reduce the risk of fire eruption
Waterproofing the chimney and preventing leaks
Repointing and tuck-pointing
Brick rebuilding and replacement
Who will you contact when you need chimney repair services? Here is all you need to know when looking for the best chimney repair company.
How to Find Chimney Repair Companies near You
When you search "Chimney Repair Companies in My Area," you will find many results. Please read through their reviews to know the specific company you may hire.
Don't fall for one review: sample more than half, if not all. In that case, you should also pay close attention to the price and check whether their ranges fall within your budgetary limits.
Apart from ratings and reviews, you can check the pros and cons of the company that has been certified by the CSIA (Chimney Safety Institute of America). You can easily find a certified chimney repair professional within your area by entering the local zip code at the CSIA website.
Another effective method to find the best chimney repair company near you is to ask neighbors about the person who services their chimney.
Conclusion
The best time to search "Chimney Repair Companies in My Area" is summer and spring. However, any time you notice problems such as cracked bricks, misaligned flue liner, and discolored fireboxes, please contact us. We're available 24/7 to address all types of chimney emergencies.