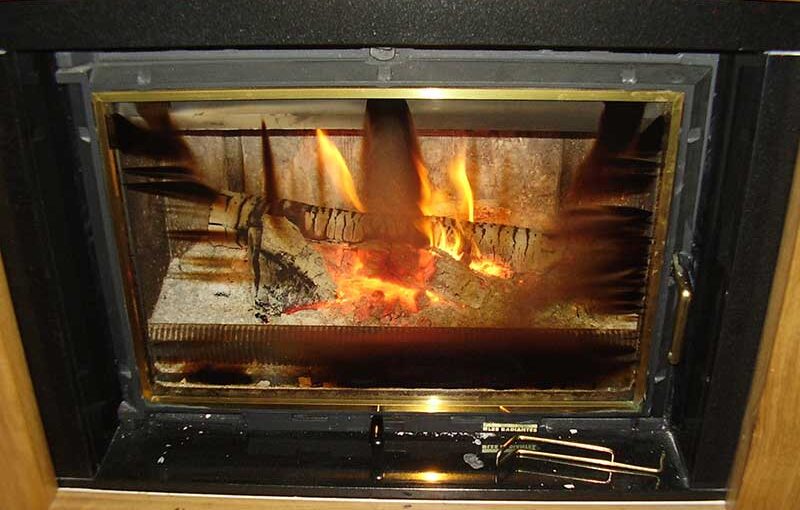 Do you need a fireplace cleaning service that can act fast to keep your fireplace in top shape? A Noble Sweep's team of professionals offers New Orleans residents quality fireplace and chimney cleaning that has served the community for almost 40 years. Since 1982, our crew has been proud to reduce fire risk and get the job done right the first time.
When Is Fireplace Cleaning Necessary?
Much like getting your furnace serviced, fireplace cleaning should be done when you're not actively using your fireplace. Ideally, this is a process that is undertaken annually to remove materials such as:
A dirty fireplace may not seem like a big deal, but it can both take away from the aesthetic appeal of your hearth while increasing your chimney fire risk, which can cause significant damage to your home and belongings.
What Can I Do to Keep My Fireplace Clean Between Professional Maintenance Visits?
There are many ways that you can help maintain your fireplace, including performing such tasks as:
Vacuuming the ash pit and keeping it clear of debris.
Regularly scrubbing firebox walls.
Keeping your fireplace swept clean and dusted after each use.
Refraining from using chemical cleaners that can interact poorly with fire residues.
Keeping your firescreen clear of smoke stains and soot residues.
Only burn seasoned firewood in a compatible fireplace.
The pros at A Noble Sweep are dedicated to bringing you a slew of fireplace and chimney related services to keep your home safe and comfortable while helping you save time and money.
Whether you need a fireplace cleaning service or gas fireplace installation services, A Noble Sweep is ready to help. Call our team today at (504) 688-4432 or send us an email.