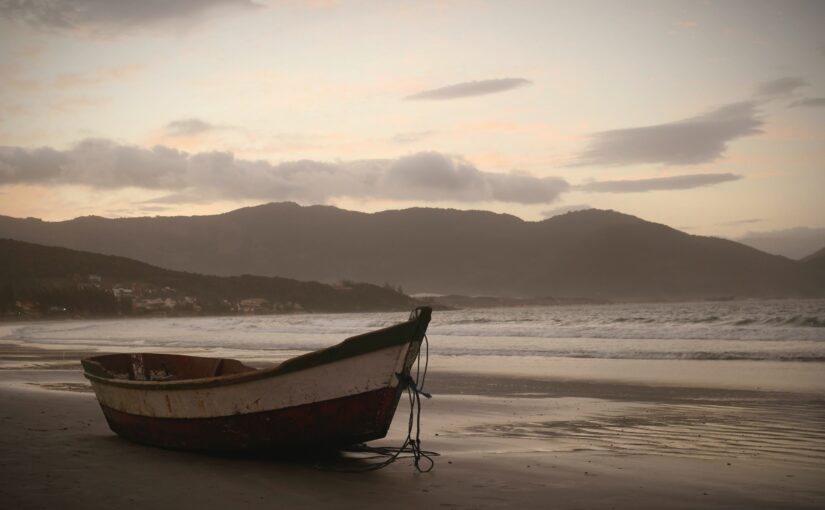 Marine Paint Removal
Did you know that you could use dustless blasting to remove paint and other marine life like barnacles from your boat's hull? Since dry ice is our media of choice, it makes marine paint removal easier, faster, and safer.
If you have never considered having your boat hull cleaned, there are some very good reasons why you should.
The hull of your boat is protected by three layers. The outer layer of paint, also called anti-fouling paint, protects your boat from organisms like barnacles and algae. It also makes your boat move more smoothly through the water to decrease fuel consumption costs. Underneath the paint is a layer of primer. It helps the paint stick to the boat longer without flaking. The inner and most important layer is the gel coat. While it also makes the primer stay in place, it protects the hull from water leakage and damage. Maintaining theintegrity of the gel coat is one of the best reasons to use dustless blasting to clean your boat.
These are some of the other advantages that dustless blasting offers.
It costs less – since our dustless blasters are portable, the job can be done anywhere which can save you money and the effort of bringing the boat to us.
It saves time –chemical stripping methods are costly, labor intensive, and toxic. They can also take several days and involve washing the chemicals away and neutralizing the stripping agents. Our dustless blasting methods are much quickerand the boat doesn't have to be cleansed afterward.
It's responsible – we don't use any chemicals that are harmful to man, the environment, or marine life.
It's safer – dustless blasting won't damage wood, aluminum, steel, or fiberglass. It can strip down to the gel coat without damaging it.
By not repairing blistering peeling paint or cleaning off the debris that can clog your boat's engine, you are risking further damage to your boat and more costly repairs. Having a marine paint removal treatment can save you time and money while preserving your investment.
A Noble Sweep can take care of all of your marine paint removal needs. Contact us today for a free estimate.