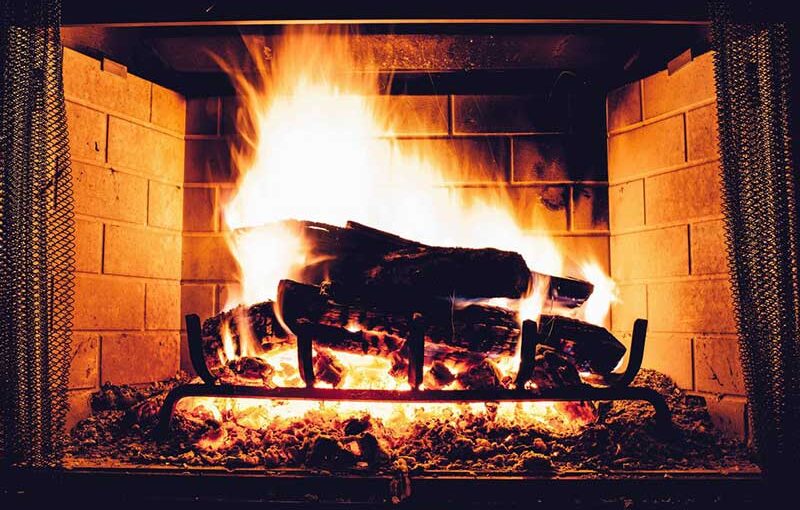 A fireplace is not something you consider as clean. It tends to be dirty, soot-covered, and has bits of charred wood in it. But fireplace cleaning should occur on a regular basis. A Noble Sweep Chimney Services provides professional chimney and fireplace cleaning.
A Fireplace That Operates Well
When you get regular fireplace cleaning, not only does it operate more efficiently, but it makes it safer too. Creosote is a tar-like substance that occurs when smoke condenses. This, along with soot and ash can build up dangerously, making a chimney fire more likely to occur. Enjoying a fire in the evening should not be something you have to worry about whether or not it's safe to do. Regular fireplace maintenance lowers your risk. A clean fireplace looks nice too. If you are going to have one, it might as well be an attractive part of your home.
Scheduling Fireplace Cleaning
One of the questions we get asked the most is how often should the fireplace be cleaned. Warm weather is typically the best time, as most people do not use them then. The smoke build-up, ash, and soot should be removed before you start using it continually. The worst thing you can do is to keep piling more soot and creosote on top of old layers.
If you need fireplace cleaning in the Greater New Orleans area, contact A Noble Sweep Chimney Services today at (504) 570-0200. You can also visit us online.