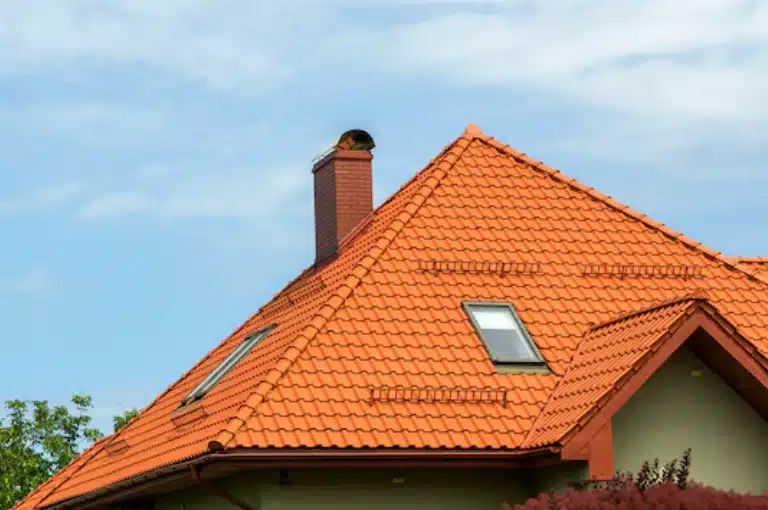 The history of chimneys dates back to the 13th century in Italy. Chimney sweeping started in the 16th century when many rich and famous citizens of England built chimneys in their homes. Young boys between 6- 11, known as chimney sweeps, performed the job of keeping smoke stakes clean. Many modern homes have their fireplaces and chimneys managed and installed by professionals. But what is a chimney sweep today?
A professional chimney sweep is an expert who specializes in removing soot and ash from the chimney. Chimney sweeps also offer other services such as installation, inspection, and maintenance.
When Do You Need to Have Your Chimney Inspected?
You should call chimney sweep services to inspect your chimney every twelve months. However, the type and the frequency at which you use your fireplace can determine when you should schedule an inspection, maintenance, and sweeping.
When Do You Need a Chimney Sweep Service?
Sometimes you can forget when you last had your chimney swept or inspected. Here are a few indicators that your smoke stack needs sweeping.
Fires produce extra smoke throughout the burn.
You can hear strange sounds within your chimney cavity
The area around your fireplace has a blackish color
Grit drops through the chimney into your fireplace
The air in your living space smells of toxic exhaust gases from your fire furnace or boiler.
What Is a Chimney Sweep Service, and Why Do I Need One?
Your chimney is at risk of catching fire if you neglect maintenance. A professional Chimney sweep can perform masonry repairs and replace a damaged chimney liner and cap.
Going up your roof and looking through your chimney is uncomfortable and could expose you to slips and falls. Chimney experts use advanced technology to inspect your chimney for blockages and remove debris.
Conclusion
Now that you know, "what is a chimney sweep?" You can consult our experts for chimney installation, maintenance, inspection, or cleaning services. We can help you improve the quality of air in your living space.