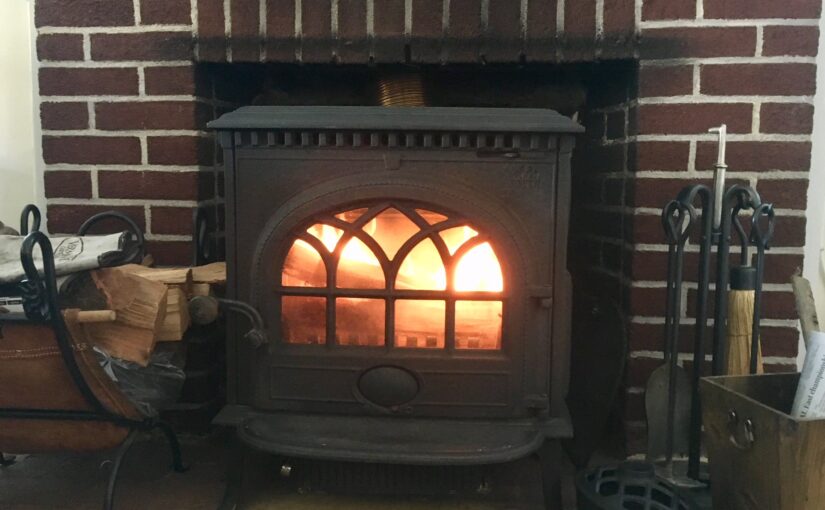 Wood stoves have become all the rage lately, haven't they? Everyone seems to be chatting about their cozy warmth and charm. Traditional fireplaces are nice, but a wood stove can be a great alternative. Wood stoves burn wood cleanly and efficiently. 
One of the questions we get asked is, "Can I put a wood-burning stove in my fireplace?" And the answer is yes, it can be done. However, it should always be handled by a professional. 
A Noble Sweep knows all about installing a freestanding wood stove in a fireplace. But there are some things you need to know.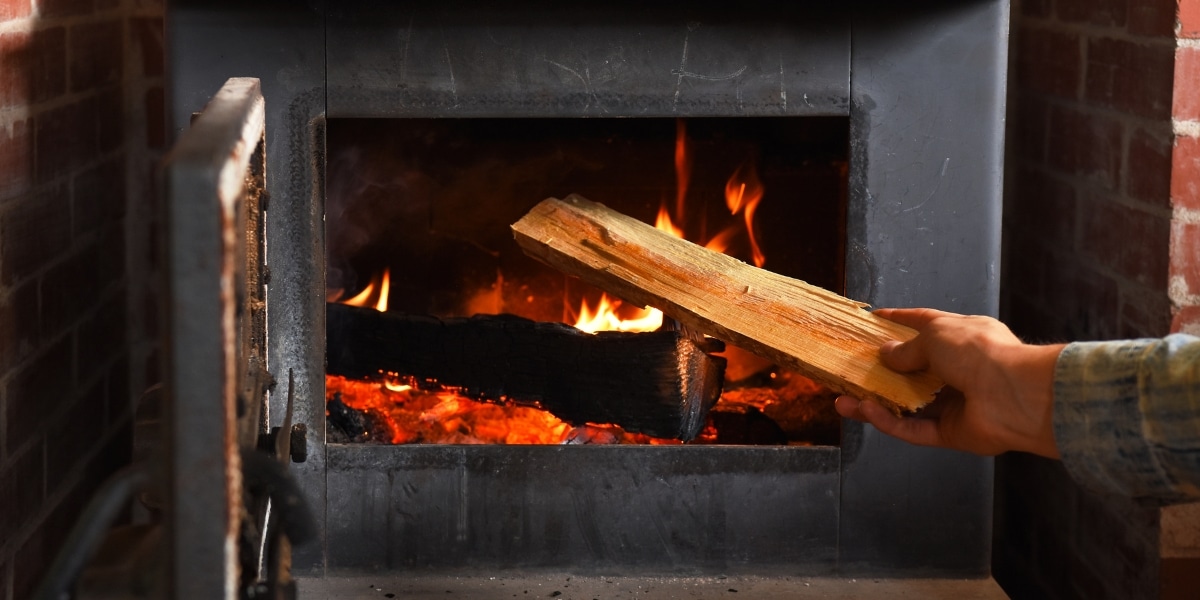 Advantages of Installing a Wood Stove in a Fireplace
When it comes to using your fireplace to house a wood burning stove, there are many advantages. Let's take a look at some of those now: 
Efficiency

: One major advantage to wood burning stoves is that they're built smart. They're all about giving you the most warmth while using the least amount of wood. When compared to open fireplaces, they're extremely efficient. 

Safety

: Safety first, right? Wood stoves offer an enclosed design. This means there's a slim chance of sparks or embers making a break for it. Plus, any creosote stays in the stove pipe, keeping chimney fires at bay.

Air Quality

: Now, let's chat about the environment. Modern wood stoves have combustion technology which means they burn cleaner. This means less emissions floating around in your home.

Cost Savings

: Lastly, let's look at the financial advantages. Over time, you'll find you're not buying as much wood, meaning more savings in your pocket. 
Importance of Professional Installation
As with any installation or maintenance associated with your fireplace, using a professional service is crucial. Here are some reasons why: 
Safety Standards

: Alright, here's the deal. When you're setting up something as essential as a wood stove, you've gotta play by the rules. And by rules, I mean those safety codes and standards. They're there for a reason!

Proper Ventilation

:

Flue sizing

is crucial. Getting that right is key for your stove to work properly. You don't want to risk carbon monoxide buildup.

Warranty Preservation

: Wood stoves can be an investment, and you don't want to risk voiding its warranty. Many manufacturers require proof of certified installation in order to file a warranty claim.

Experience Matters

: Perhaps most importantly, installing a wood burning stove in a fireplace properly requires experience. We've seen it all and can spot potential issues before they happen.
Our pros at A Noble Sweep will ensure the job is done right the first time. By enlisting our services, you'll know your wood stove is safe to use and covered by the manufacturer's warranty.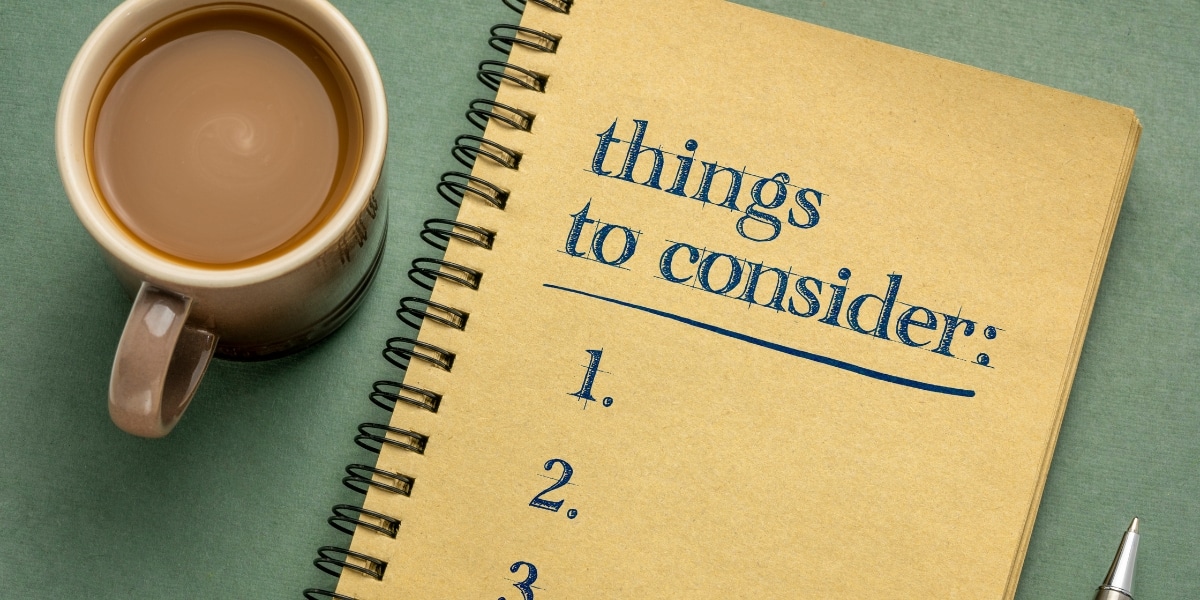 Things to Consider Before Installation
Before you decide to purchase a wood stove for inside your fireplace, there are some things to consider, such as:
"

Is there a proper chimney?

" In order for a wood burning stove to be installed, a proper chimney must be in place.

"

Can the chimney handle a flue liner?

"

When adding a wood burning stove, a

flue liner

must be added.

"

How big of a wood stove is needed to heat the room?

" In order to properly heat a room, the right sized wood stove must be used.

"

Is there enough space in the fireplace for the stove?

" Not all fireplaces are large enough to hold a wood stove, or at least not for all needs.

"

Is there enough offset distance of the wood stove to the fireplace walls?

" There must be enough offset distance between the wood stove and fireplace walls for installation.

"

How would the chimney be connected to the stove?

" The connection between the chimney and stove must be considered prior to installation.
These are just a few of the things that need to be looked at before the installation occurs. We can take a look at your current fireplace and help you decide what type of stove would work best.
The Bottom Line
Thinking about fitting a freestanding wood stove in your fireplace? We're here to guide you every step of the way. At A Noble Sweep, it's not just about wood stoves. 
Whether you're looking for an outdoor fireplace contractor, need a chimney cleaning, or a routine inspection, we've got your back.
To enquire about any of our services, contact us here, or give us a call at (504) 294-3543. We're just a call away and we're ready to help you out.