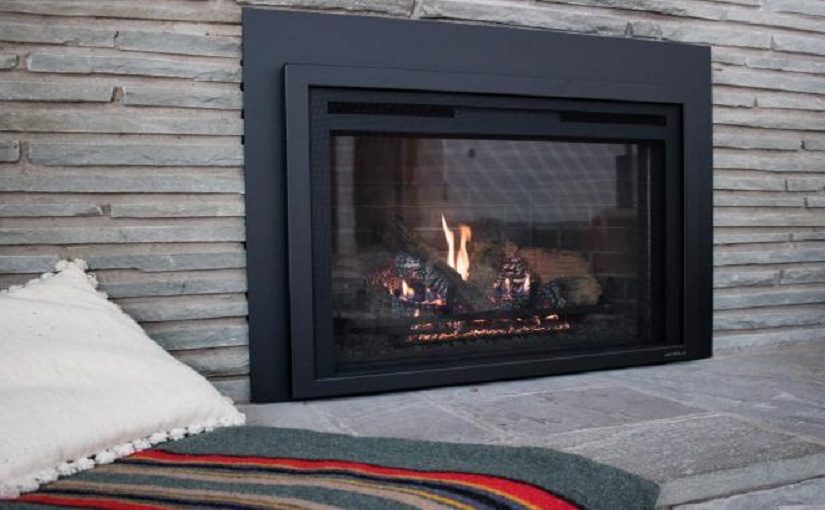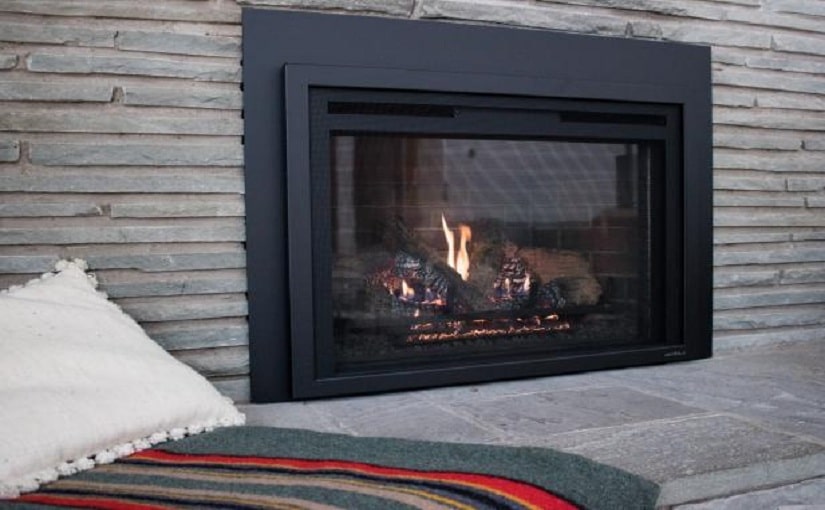 You may be looking at different types of fireplaces to install, or you might be considering upgrading your traditional fireplace. One of the best options for either is a gas fireplace. Installing ventless gas logs in existing fireplace is a great way to go. They are an efficient way of heating the room in cold weather and still enjoying the ambiance of a roaring fire.
Why Choose a Gas Fireplace?
One of the advantages of a gas fireplace over a wood-burning one is efficiency. The fuel energy conversion is 75% – 99% for a gas fireplace versus 10% – 30% for wood-burning fireplaces. Plus, a gas unit is much easier to operate and doesn't involve as much work and maintenance. And no more splitting logs, stacking them up and making sure you have enough for the season.
Vent or Ventless
While gas fireplaces are smoke-free, all fires produce toxins. Vented fireplaces use a vent, much like a traditional fireplace. Ventless fireplaces are designed to run extremely cleanly. If you have questions on which one is best for you, we would be happy to discuss your situation and see what works best for you. From chimney liner installation to chimney cleaning, A Noble Sweep can provide anything you need when it comes to chimneys, fireplaces, and gas fireplaces.