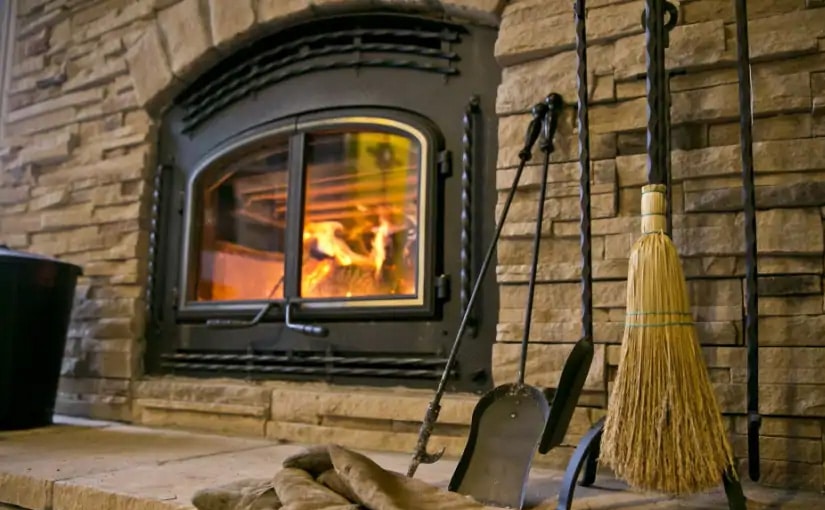 The ambiance of a fireplace never grows old, even if it is not used as a primary heat source. Ventless gas fireplace inserts are becoming quite popular as they are simple to operate and clean. They are also called vent-free or unvented fireplaces. They use propane or natural gas as a fuel source. The fuel flows into a gas burner that is mounted inside the fireplace. When lit, the flames go through spaces in artificial ceramic fiber "logs". This gives off the look and feel of a real fireplace.
Ventless VS Vented gas FireplacesV
There are two vents on the outside of the home when a vented gas fireplace is used. One is the fresh-air intake, and the other is for safely removing exhaust gases. In many ways, a ventless gas fireplace is very similar to a vented fireplace. Ventless fireplaces do not have two outside vents. The exhaust fumes stay inside the home, and the combustion air is from the air inside the home. Although it sounds dangerous, it isn't. Ventless units are specifically designed to create a combination of gas and air that burns clean.
Professional Fireplace Installation
If you would like to know more about a ventless gas fireplace insert, contact A Noble Sweep. We can install a wide range of fireplaces and provide maintenance and repair services as well.