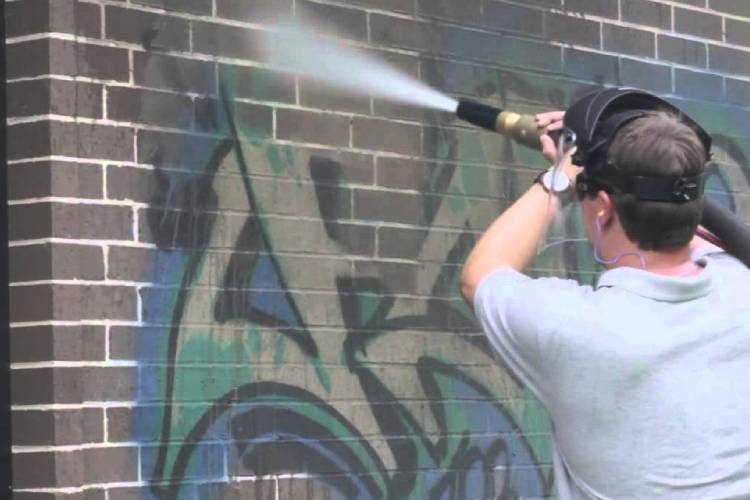 Many water vessels, including boats and ships, have layers of hardened paints and coatings. Removing them at once with the usual sanding and scraping can be tricky and time-consuming. Only advanced methods, such as Dustless Blasting Marine Paint Removal, can do the job quickly. The technique also leaves the vessels in pristine condition. Here is why this paint-stripping technique is timely.
1. Dustless Blasting Marine Paint Removal System Effortlessly Removes Coating from Many Water-based Surfaces
Anti-fouling paint from some old vessels, including ships, yachts, and marine growth can be some of the most challenging substances to remove.
Some of them might have grown paint blisters within the fiberglass that require peeling it up for repair.
Problematic marine growth also needs ingenious ways to get rid of it, and only Dustless Blasting does it quickly and leaves the surface smooth and clean.
2. The Paint Stripping System Is Environmentally Friendly 
Marine safety is top of the agenda for eco-friendly efforts. The dustless blasting marine paint removal process works without producing a plume of dust that might pollute the water and poison the plants and aquatic animals.
3. Dustless Blasting Marine Paint Removal Does the Job Quickly
Time is money, and you don't have to waste much of it on complex coat surfaces like those within the marine.
Dustless Blasting Marine Paint Removal machine reduces any back-breaking labor and time you would spend using methods such as sand drying and scaping.
Most DIY paint stripping methods are not sustainable. But the Dustless Blasting Marine Paint Removal tool is thorough and ensures nothing of the original old paint remains.
Conclusion 
A marine is a sensitive place to strip off hardened paint and marine growth. Only an easy marine maintenance technique such as the Dustless Blasting Marine Paint Removal does a clean job without polluting the water.
Contact us for more information regarding the Dustless Blasting Marine Paint Removal system.